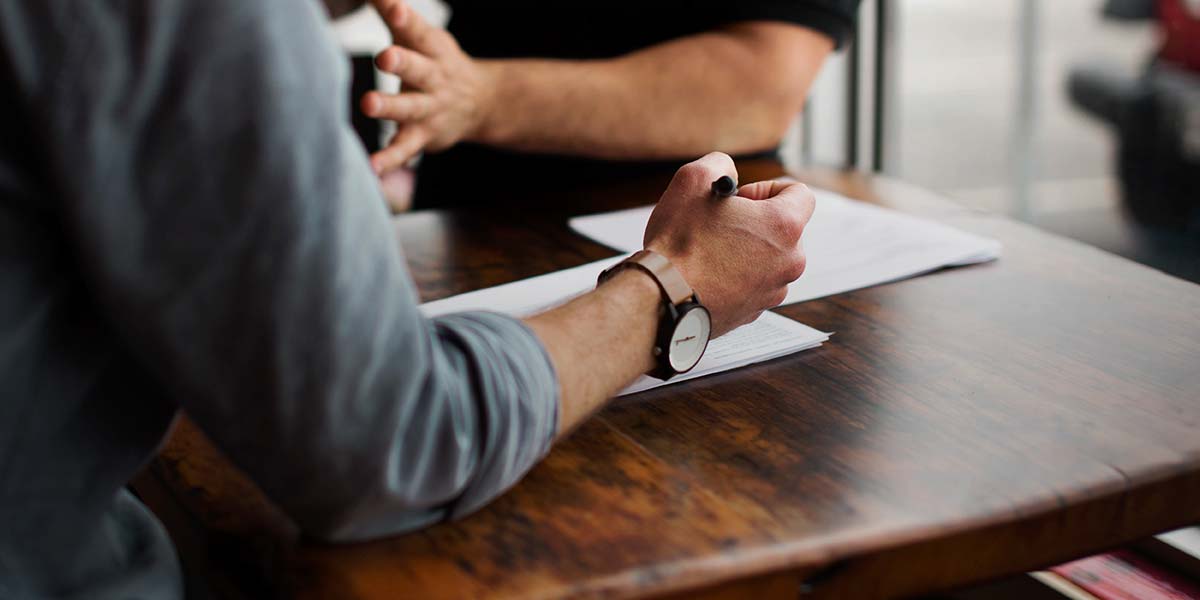 Slide 1
Study Power Quality
Anyplace, Anywhere, Anytime

START YOUR ADVENTURE
Study Power Quality is an online Power Quality training based on the book 'Power Quality; about the problems and solutions' by Prof.dr.ir. J.F.G. Cobben
YEARS OF EXPERIENCE
Complemented with the knowledge and experience of HyTEPS as a long-standing practical Power Quality specialist
THE CHOICE IS YOURS
There are several available courses that each explain a specific topic. You can choose which topics are of interest to you, or you can enroll in them all
Slide 2
Learn about the responsibilities of network operators, manufacturers and end users in the field of electricity. Additionally, topics such as the quality of the supply voltage, voltage and current limits and insight into the quality of the electrical energy, will be discussed.
Introduction to Power Quality
Slide 3
Yachts
This course offers a general overview about Power Quality on yachts. The reliability of the electrical network on a yacht must be as high as possible. Therefore, it is important to understand the characteristics of the electrical network but also to know which Power Quality phenomena may set the whole yacht operation at risk.
Slide 4
This course introduces the characteristics of harmonics and possible harmonic problems. Additionally, the course explains topics such as the ideal sine wave, possible disturbances of this sine wave, the characteristics of harmonics, the interaction between the distortion in the current and voltage, costs associated with harmonics.
Harmonics
Slide 5
Flicker
In the course Flicker we examine the different causes of flicker. In addition, the associated costs of flicker are discussed, options to reduce flicker are presented, and three case studies on the topic of flicker are presented.
Slide 6
Voltage Level
In the course Voltage Level, several aspects of voltage level will be discussed, as well as the increase and decrease of voltage level, the causes of these increases and decreases, voltage limits, and the requirements that apply to devices and installations.
Based on the PQ Book; Power Quality – Problems and Solutions
'Study Power Quality' is an online Power Quality training based on the book 'Power Quality; about the problems and solutions' by Prof.dr.ir. J.F.G. Cobben, complemented with our knowledge and experience as a practical specialist in Power Quality.

The online Power Quality training 'Study Power Quality' increases insight into problems related to poor Power Quality that companies and institutions have to face in today's society. The theoretical background of the most important Power Quality aspects is discussed in various modules. In addition, various practical cases are discussed. In these practical cases, problems are measured, analyses are made, cost overviews are offered and possible solutions are discussed.
Created in collaboration with Prof. dr. ir. J.F.G. Cobben
Sjef Cobben was born in The Netherlands, in 1956. In 2002 he received the Masters degree in Electrical Engineering from Eindhoven, University of Technology (TU/e). From 2003 to 2007 he worked part-time on a Ph.D. project about "intelligent grids" with a special topic Power Quality. Sjef Cobben wrote several books about low voltage installations and Power Quality and is a part-time professor at Eindhoven, University of Technology with as research area Intelligent grids, Power Quality.

Sjef Cobben is a research scientist at Alliander (the Dutch grid operator) and specialized in the safety of the LV- and MV-networks, Power Quality, and safety of installations connected to the networks. He is a member of several national and international standardization committees about requirements for low and high voltage installations and characteristics of the supply voltage.
About us
HyTEPS consists of a team of highly qualified and enthusiastic employees. We help organizations to optimize the energy efficiency, reliability and safety of their electrical installation through our knowledge, services, and technologically innovative products. As a result, many problems, risks of malfunctioning have been resolved or prevented, which additionally results in cost savings and improved efficiency, reliability and safety. Improved energy efficiency is an important factor which contributes to corporate social responsibility.